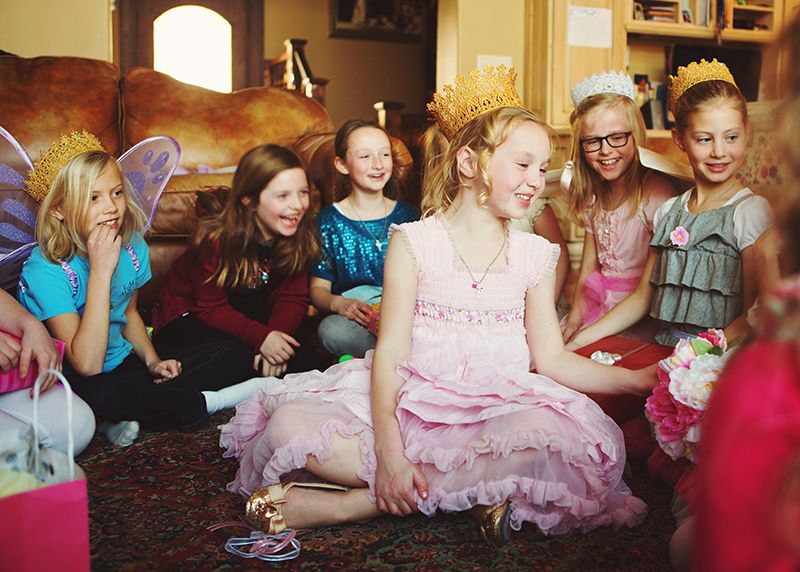 With hugs and smiles, she greeted her friends, arranged them in a circle and led a series of name games...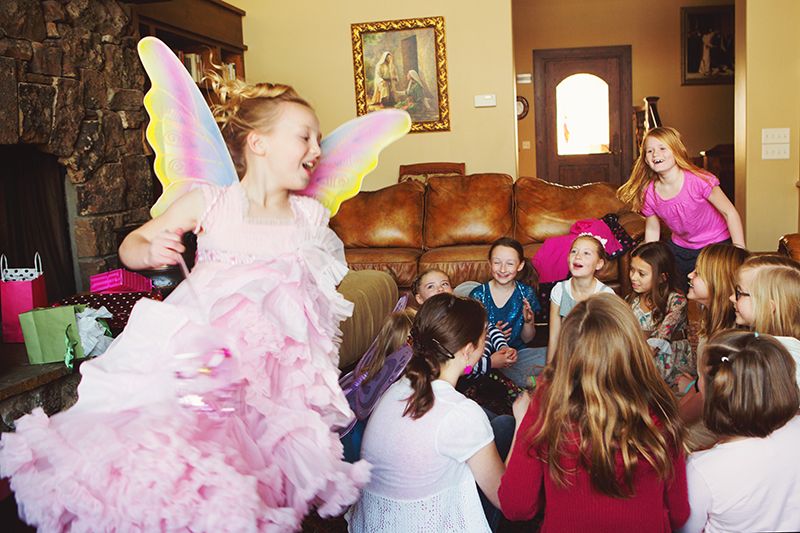 and a wild round of 'goblin, goblin, fairy."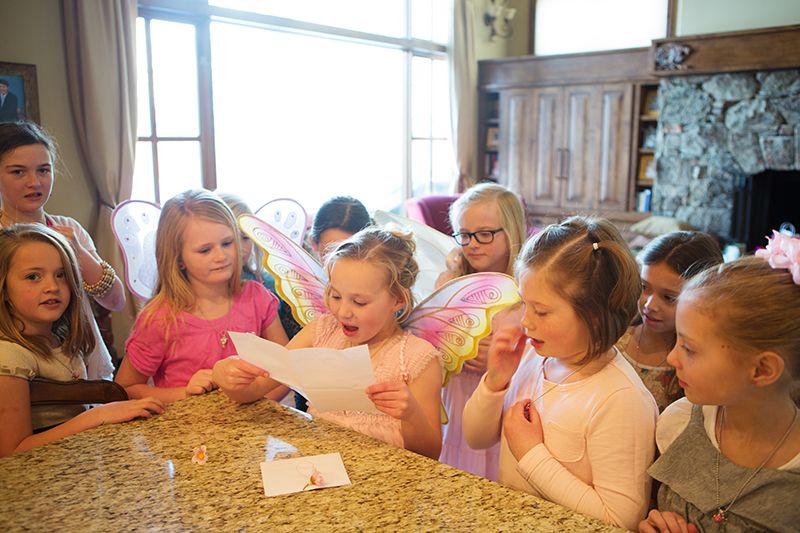 Next, a fairy treasure hunt of her own making, with silly poems, funny clues and a race all over the house seeking fairy gold.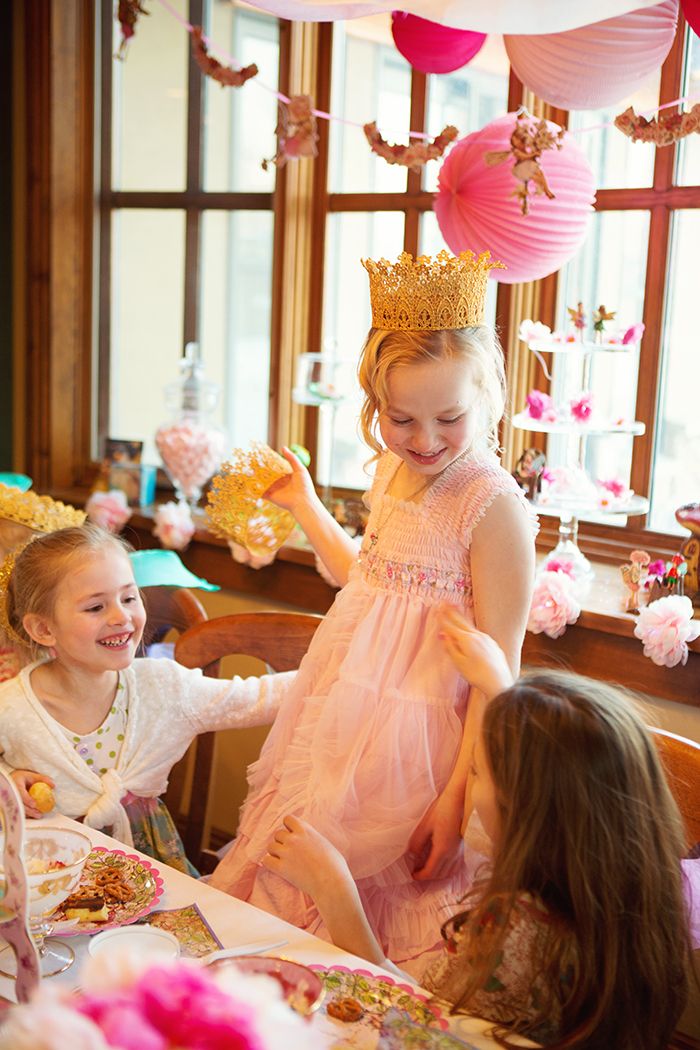 She laughed at everyone's jokes,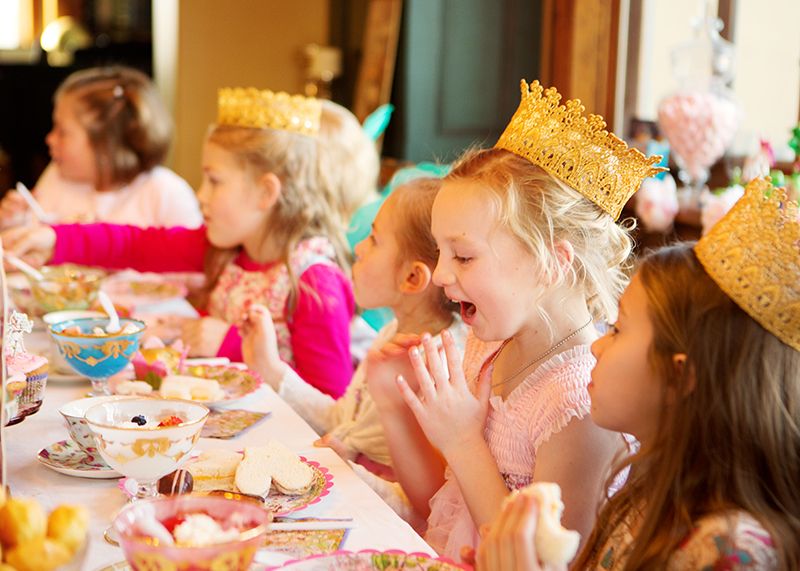 gushed over each gift while offering thanks and wishes-- "you will meet a unicorn this year" "you will grow fairy wings"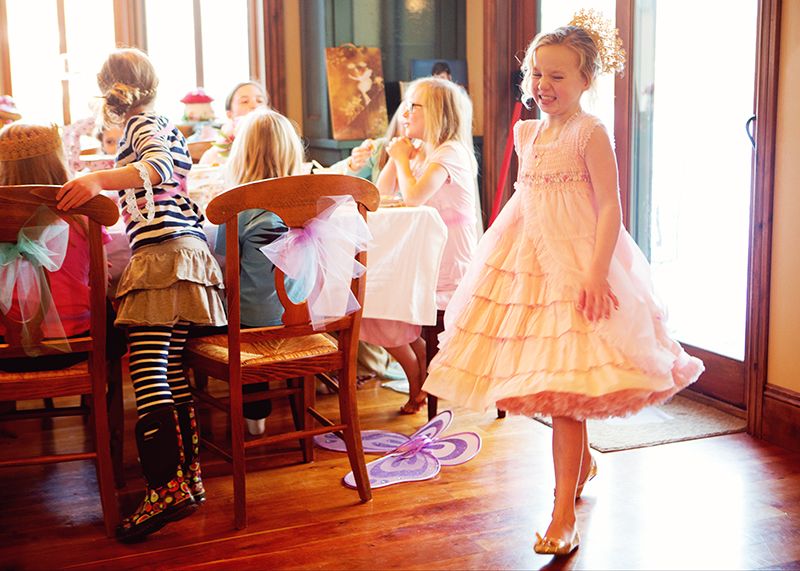 happily shared her seat with tiny Elle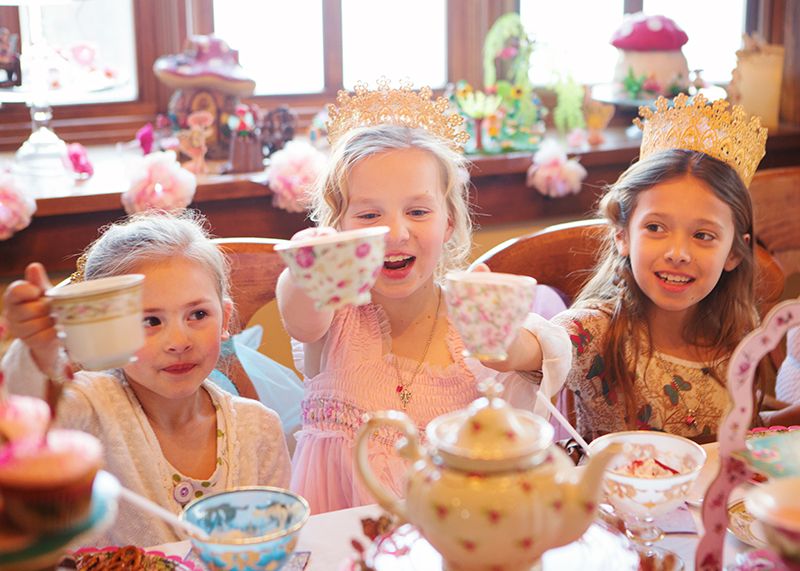 and didn't even pout (at least very much) when she had to stand last in line for a fairy wand and take the one necklace without a crystal.
And the twirls and laughter and magic compensate just a bit for my baby growing up.
more on the party later... and Gabe's too. But for today, happy birthday to my sweet, twirly, beautiful girl.