Every small person needs a time-out spot, and Mary's happens to be her little pink chair. She alleviates her suffering by hauling it around the house to various sulky spots.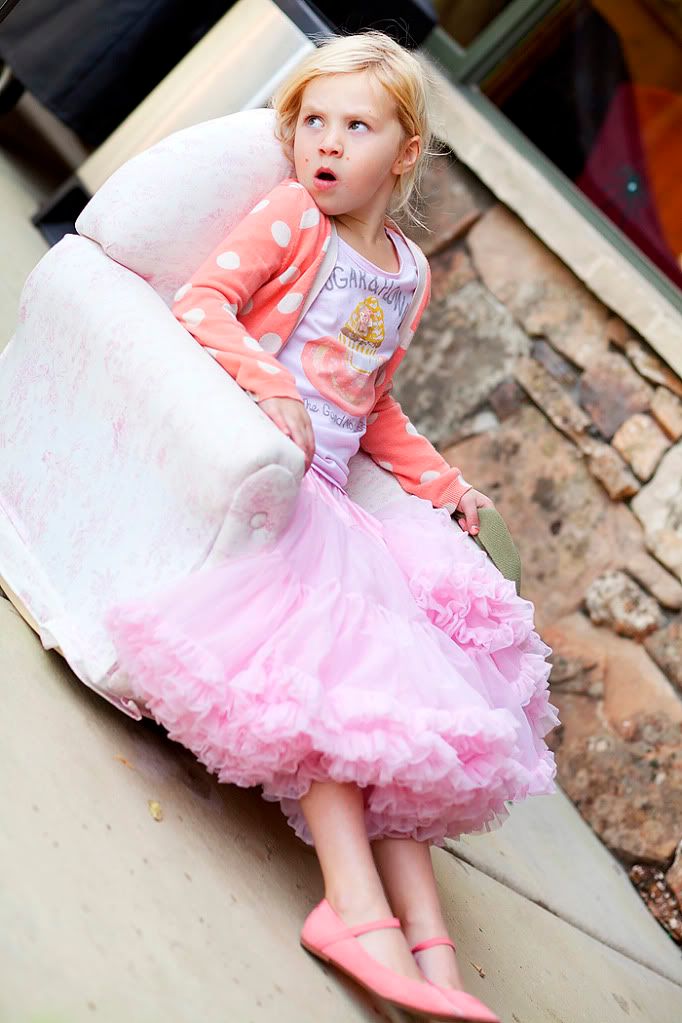 "You need to say 'sorry' to Hans, Mary."
Grumble, grumble-- "Sorry, Xander."
"Hey! I'm Hans. Not Xander."
Mary sighs and flips her hair, "So what? Everyone mixes them up. And it's hard for me to remember."
"Besides," Mary looked at Hans with sympathy, "I'm much more used to being mean to Xander."